Morocco is the perfect place to take your family on a vacation, because it has things everyone can enjoy doing. Many family vacations consist of children going to age-specific activities and parents enjoying time alone. These trips afford little quality time to spend together. Morocco is different. The attractions that draw people to Morocco appeal to people of all ages.
Natural Wonders
Morocco is full of natural wonders and raw beauty. Within a short drive of major cities, people can see gorges, beaches and the desert. These are ideal places to explore together, as a family.
Dadres and Todra Gorges
The Dadres and Todra Gorges are not as large as the Grand Canyon of the United States, but they still overwhelm visitors. At some points along these gorges, people can stand on their floor, reach out and touch each wall, and look up at the cliffs that tower hundreds of feet above them. Along their cliffs, small communities reside today where forts once were.
Essaouira, Asilah and Tangier Beaches
Morocco has many beaches to explore, of which Essaouira is the most famous. The shores that are situated on the Atlantic Coast, such as Essaouira and Asilah, are known for their adventure sports. As the trade winds come across the Atlantic Ocean, they create the perfect environment for sailing, sail boarding (windsurfing), kite boarding and surfing. People who want a calmer time at the beach often head to Tangier or the nearby resorts. Since its waters in the Mediterranean Ocean are sheltered from the Atlantic's winds, they tend to be less violent than the waters of the Atlantic.
Sahara Desert
For uninterrupted time together as a family, the best place to head is the Sahara Desert. Tours take people out by either ATV or camelback, and travelers can spend a night in a traditional tent. (Most tents have been modernized with running water). Spending a night watching the sunset over the Sahara Desert without any interruptions from cell phones, tablets or laptops is a great way to reunite as a family.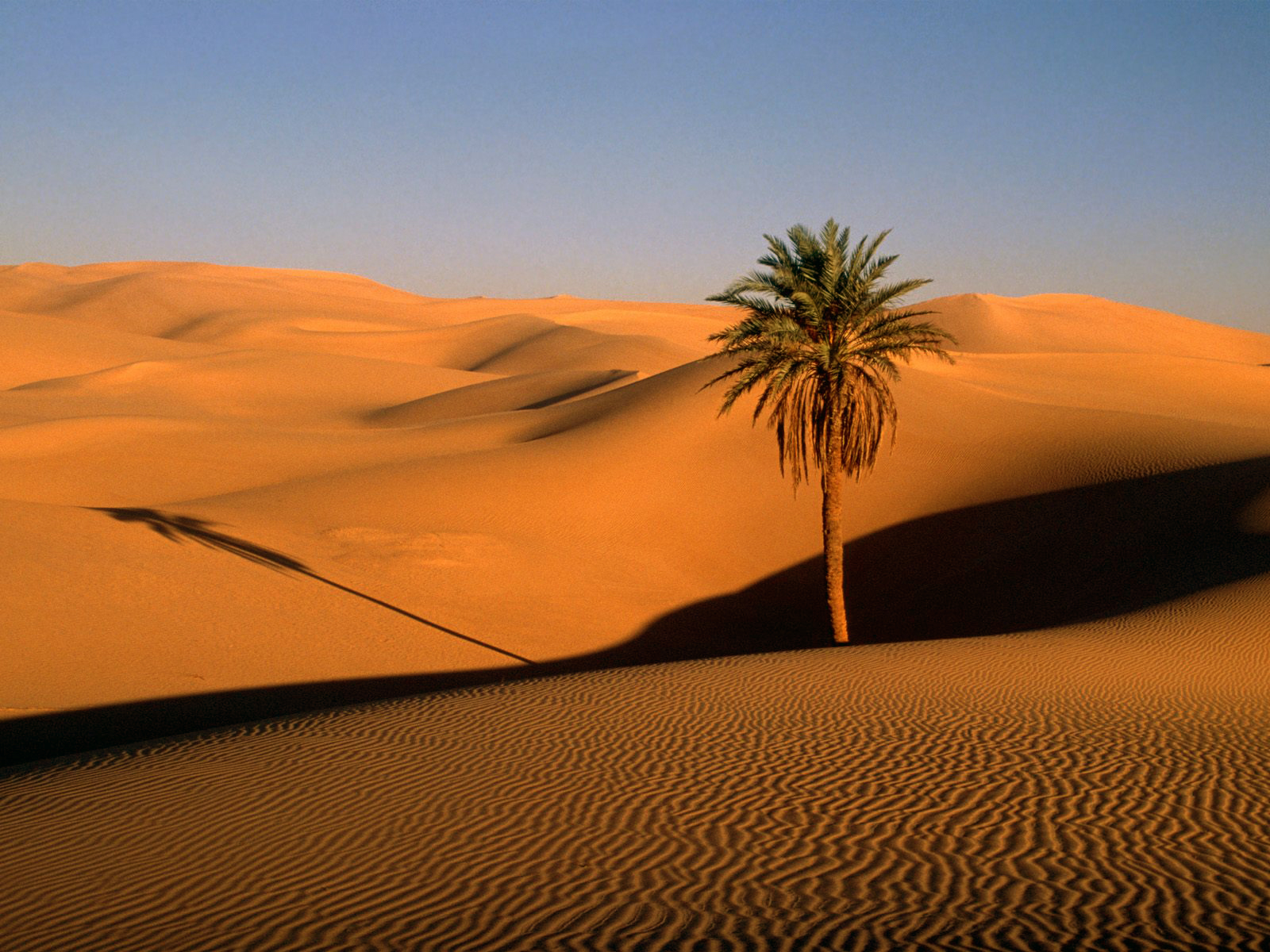 Cultural Marvels
Just as the beautiful landscape of this country astounds visitors every time they come, Morocco's culture shows travelers a world that is very different from their own. People who want to experience Moroccan culture must see two things: a riad and a medina. These can be found in any city in Morocco.
Riads
Riads provide more authentic lodging than hotels do in Morocco. Riads are Moroccan homes, and they have a garden or courtyard in their center. Originally, this open center helped cool the homes. Today, it provides an important place to socialize and relax. Many riads have been converted from private residences to places for travelers to stay.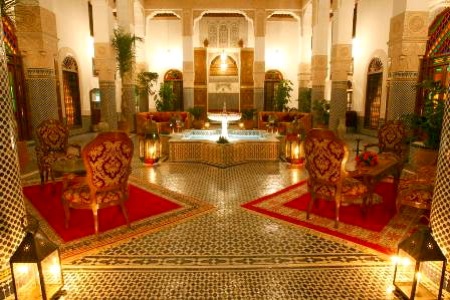 Medinas
Medinas are traditional North African markets, and Morocco boasts some of the largest ones in North Africa. These often are in historic districts, where the streets are to narrow for automobiles. In addition to street vendors and restaurants, medinas also have masques, statues and palaces in them.
Morocco is the perfect world to explore as a family. It is very different from the United States or Europe, although western influences are evident. Since its unfamiliar, the sights, sounds and smells of Morocco will wow visitors of all ages.
Ethan Steadman writes for Morocco Tours, which helps people explore Morocco.  For more information about Morocco, visit here.